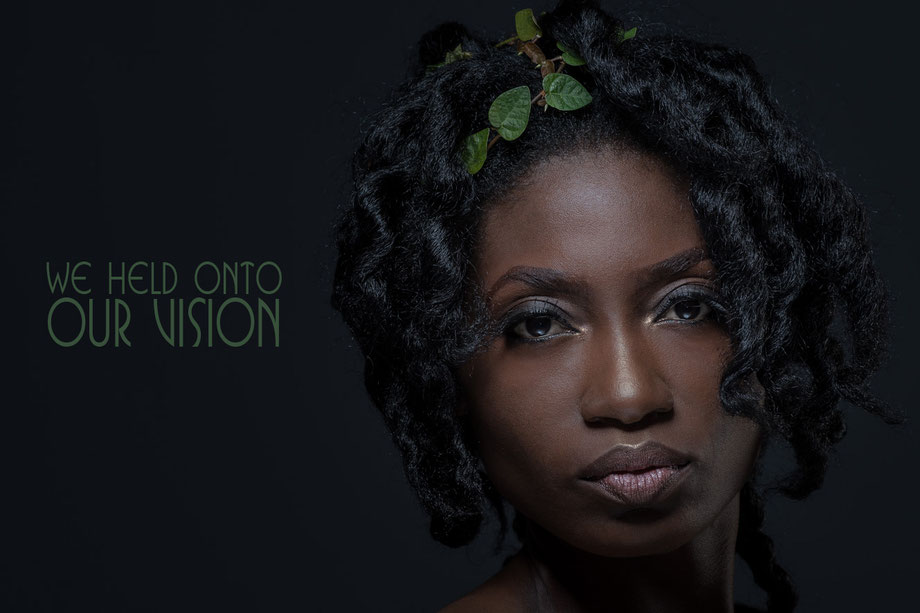 Many years ago, way back in England I and Beautiful had a plan. The plan was to organize a vintage shoot in a lovely cottage in Netley. Beryl was in London and I in Southampton and I had just started at the media workshop in Southampton and so badly needed to nourish my never ending yearn to do a photoshoot.
Unfortunately I had to leave England without doing this well planned shoot and I was disappointed because beautiful had everything ready for the shoot. She had taken care of looking for models and their styling.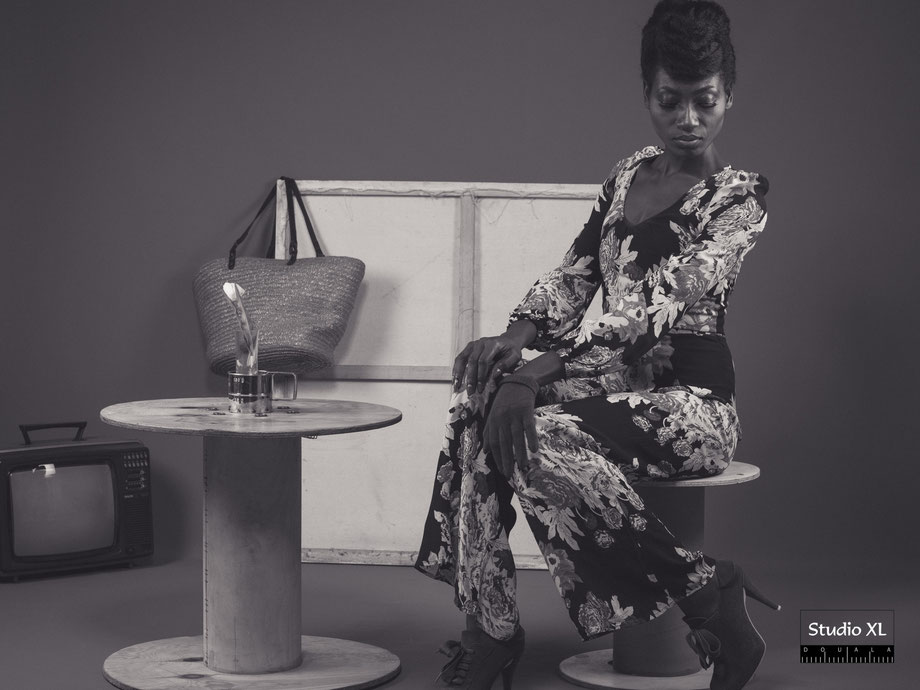 But as God would want it, Beautiful too decided to come back to the motherland 'Yass' and whenever we met we always joked about our failed plans and still swore to do it.
Some years after in a matter of a week we decided we had procrastinated enough! Beautiful being a pro in the field she had everything ready in no time make-up artist, a stunning model and accessories.
Initially the shoot had to be an outdoor in a rustic looking scenery but because of the rain we decided to do it indoor. We weren't going to push it to another day, not anymore, not after so many years.
This shoot was kind of a comeback shoot for me as well due to events that had prevented me from shooting for a year. We did it finally Beautiful, we finally did our vintage shoot.
Special thanks to my lovely model Edmonda Barbara Guassan who is just so brilliant and amazing. I know she is going to go places, watch out for her you guys!!  She is tall 1m80 and Weighs 60kg at Size 36. She is studying Bio chemistry so as to run her own Food industry. Barbara has got a lot of travelling to do this year; this month she will be attending the prestigious FESMA in Benin and in the later months she will be doing Lagos and Ghana. When I asked her why she was so good a model she said "evidently, I am working hard to be like my icons Alek Wek and Naomie Campbell."
Photographer: Chantal Edie
Artistic director: Berlyann Achoh
Model: Edmonda Guessan
Make-up- artist: Gwenola
Retouch: Zacharie Ngnogue