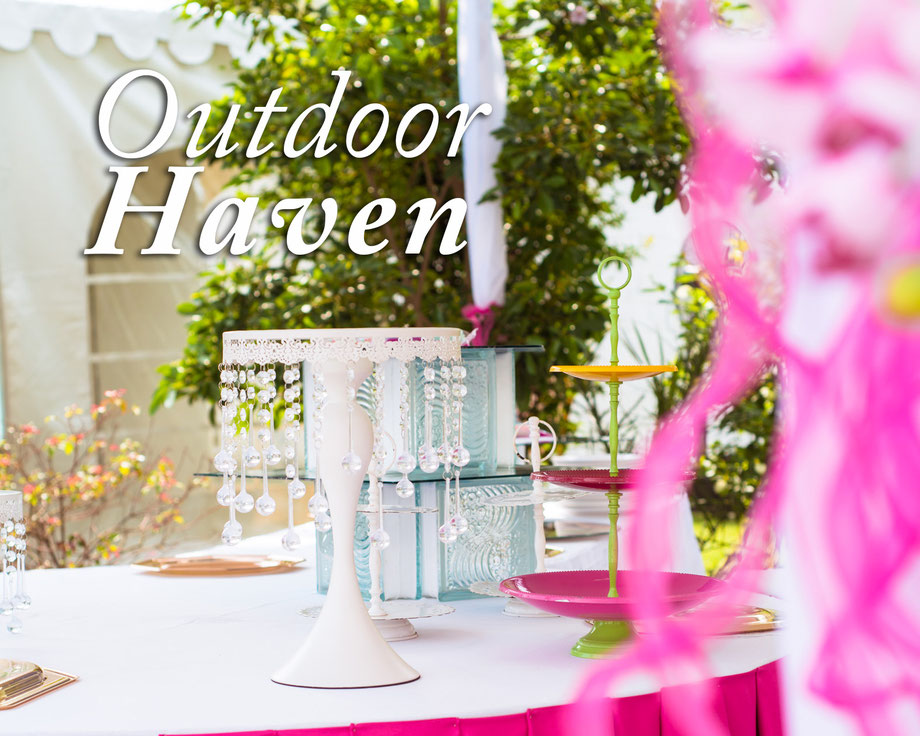 Outdoor Haven
5 top Reasons why you should consider an outdoor celebration for your kid's event.
It cry's out fun, fun! There's ample space for kids to be creative. Kids naturally love running around, outdoors give them the opportunity to have fun without us fearing they will break or reap the hall apart.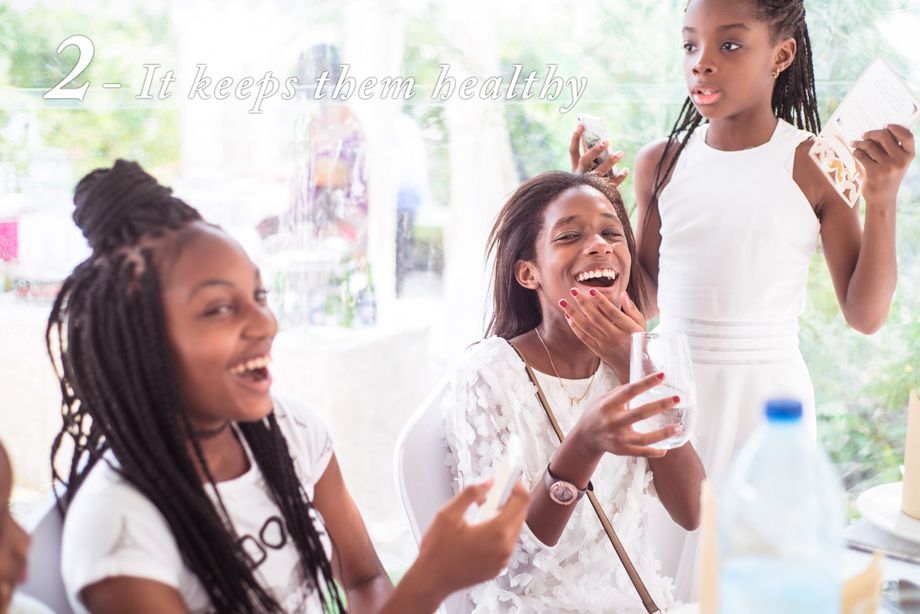 Kids can easily bond with other kids whilst playing in the fresh air and permits them to burn off the extra calories and later sleep well at night.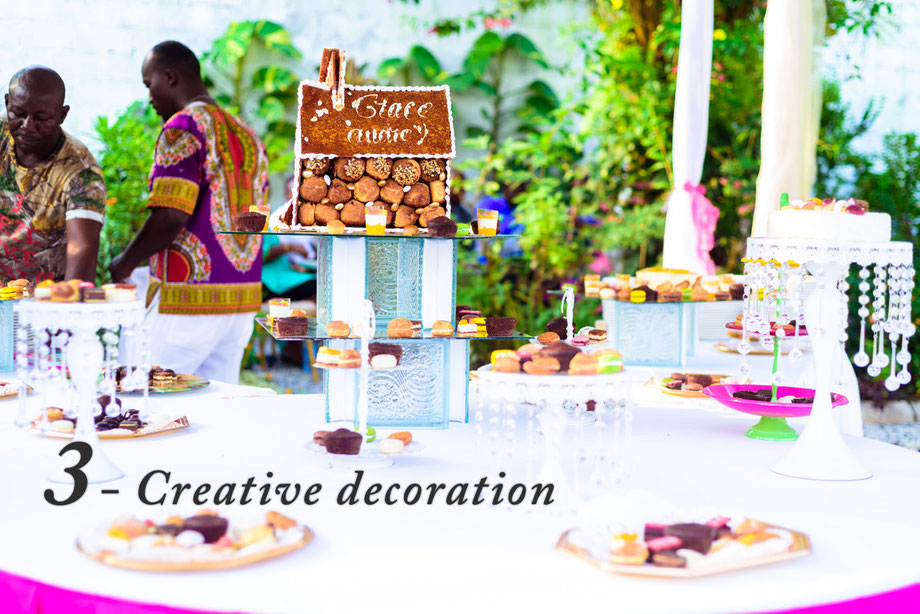 You can come up with really beautiful scenery and create a rustic or vintage feel which will keep everyone from big to small smiling.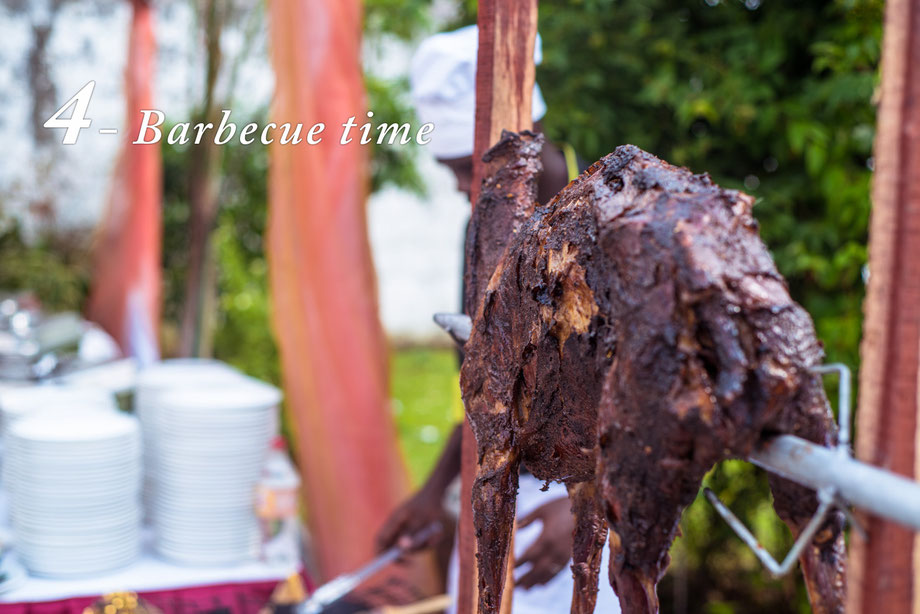 Who doesn't love a succulent barbecue? We all know that kids just nimble at foods and its easier for them to chew on a piece of chicken, meat or sausages or pancakes not forgetting cupcakes and caramel cottage. Oh dear one would think I am talking about my myself here...hahaha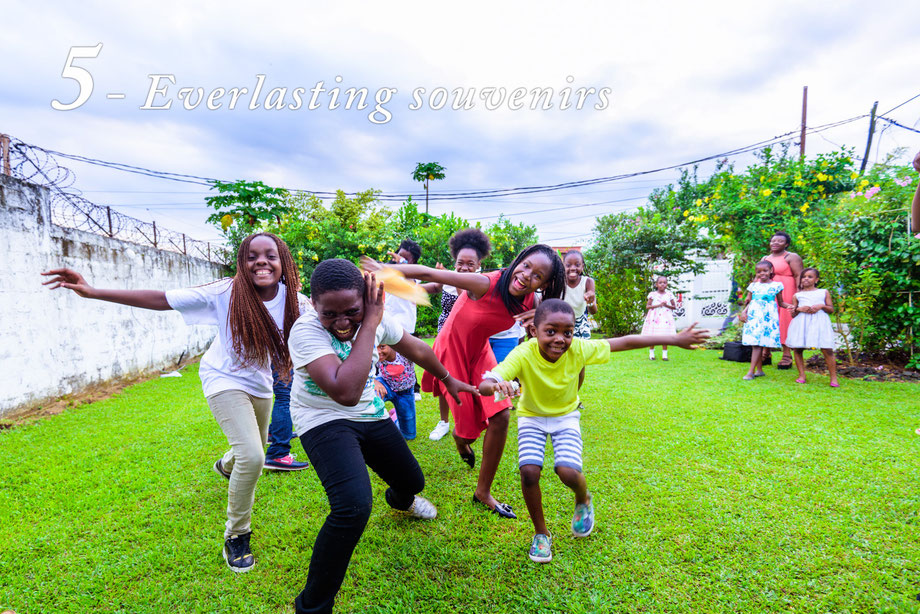 The Greenery and beautiful sky outdoor gives a cozy and lay back look to the event. Every parent just wants their kids to have fun and we photographers love capturing really life moments under the sky.
My conclusion is that outdoor events are easier to organize. You don't need to deck up the indoors. Nature would be an ideal setting. If you are lucky and get a picturesque landscape and if you are hosting an event during the good times of the year, then you don't really need any major installations, such as canopies or pergolas. You don't have to spend on endless lights. You save energy that would have been consumed by the air conditioning unit. You would have more space for children to move around and even managing a crowd outside is easier than doing it in a confined auditorium or banquette hall.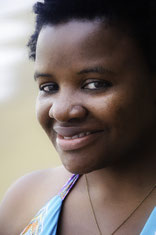 Decoration: DreamEvent
Photography: Zacharie Ngnogue
Sound & lighting: OffLimit Cameroun
Narration: Chantal Edie
Galerie Outdoor Haven