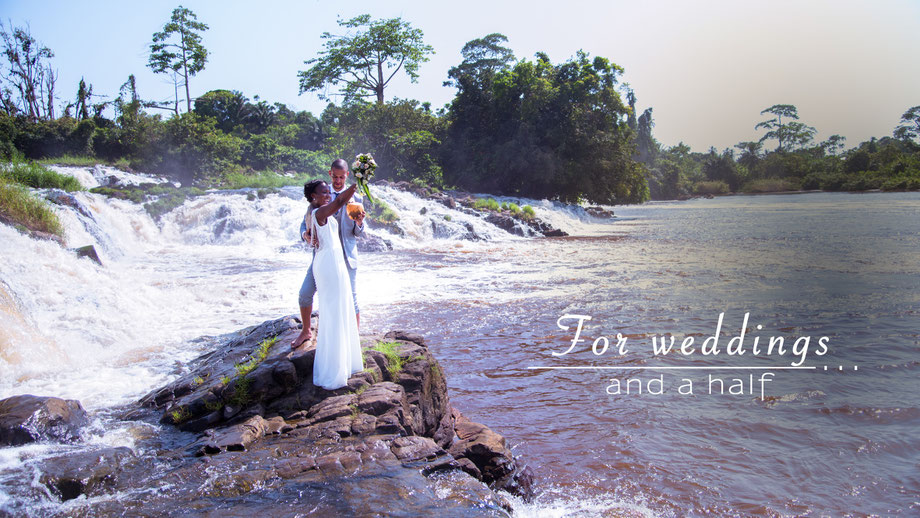 It was all about hats and close ups last festive season. No matter how hard I try I just can't keep calm whilst shooting a wedding. This year has been the most beautiful so far, overflowing with mesmerizing outdoor wedding in the dreamiest locations around Cameroon. Not that I stress uncontrollable (okay sometimes I do) and I blame it on the couple's family; where do they get their protocols from? Permit me rant a little or some more… I can hear Zach my better half and partner in the corner saying "Here we go again" (little laugh)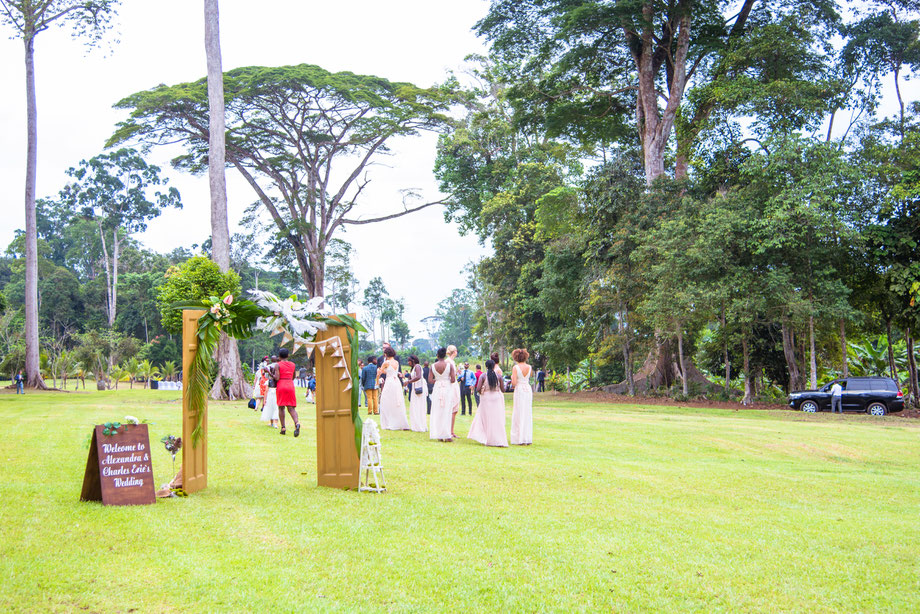 Church service!!! I love you God but please can you tell your men to cut church service to an hour and 30mins not more? Long services have ruined after church photo shoots for me and the couple, yes we actually had to annul or shoot in total darkness.
Who feels the same way as me about "the family of the bride, groom, the cousins of, les and etc?". It is the worst part of the day for a photographer as there is a lot of interference from family members. People don't know if they should concentrate on the professional photographer or this aunt with her Samsung galaxy, or uncle with his camera.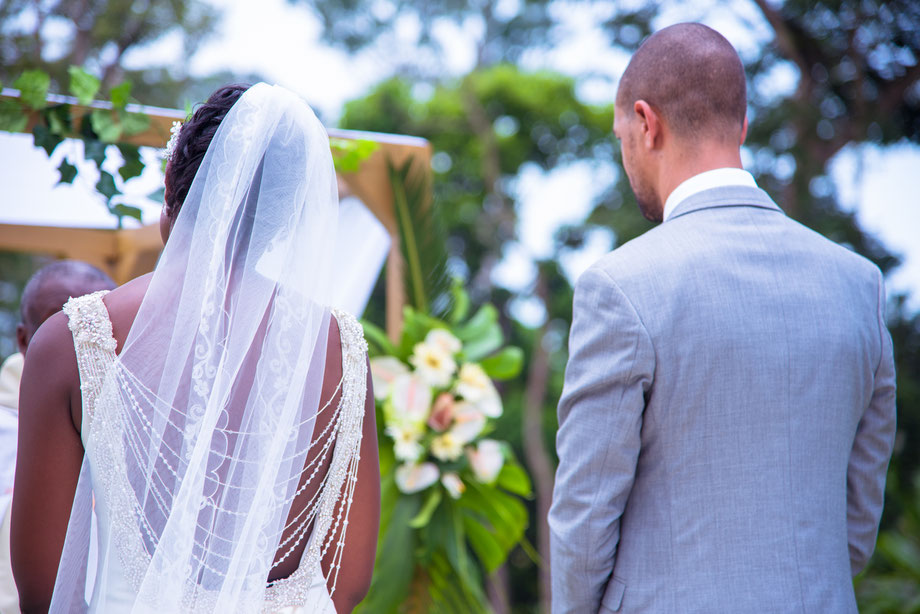 Hah! My people everybody wants 'Manuluchi' wedding pictures, even I do …I actually kneel and pray for it before any wedding! You know the secret to those fairy tale like pictures? Wedding planning, clean environment et al.
Here are the four things to do to get those dreamy perfect pictures.
#1. Put them together: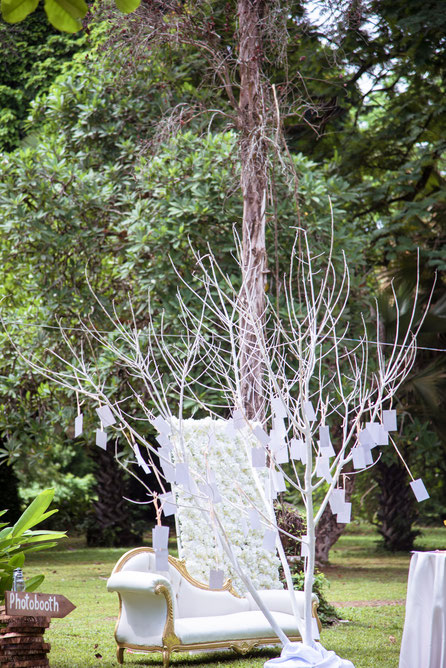 I mean your wedding coordinator and your photographer. It is important to familiarize your photographer with your wedding planner. Making him aware of the different accessories and props that will be readily available on that day is important. That way he will be able to immortalize those memories to treasure for a life time.
#2. Avoid cluttering backgrounds
I will always opt for simplicity when decorating the wedding scenery. Choose a theme and stay on it. Do not overdo colors; rainbows are great to watch in the sky but not as decor for a wedding scenery.
#3. Good lighting for your reception.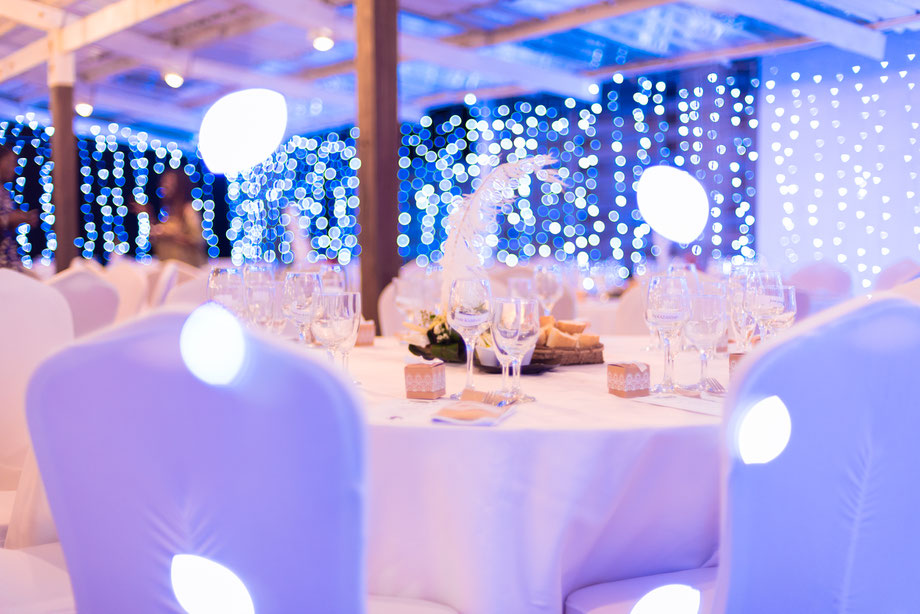 Cozy is the new chic! I would always go for soft gold lighting over the mix of red and blue that people turn to use for their wedding receptions. Not only will you have beautiful dreamy pics but the effect will leave your guest in awe.
#4. Show raw undiluted emotions: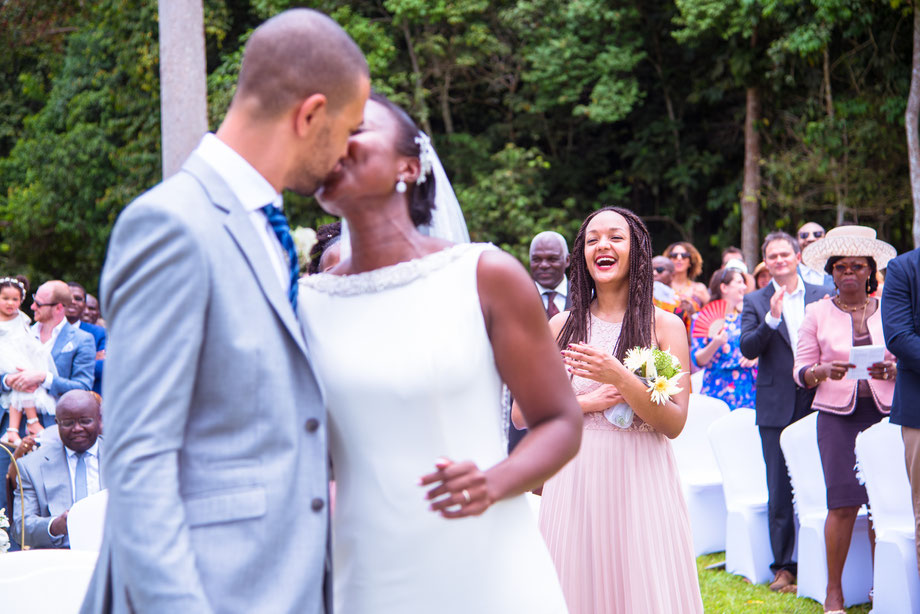 That is the first advice I give to the couples I couch before a photo shoot. We love capturing the different emotions that a couple expresses, especially those of love and complicity. It just sends everyone to dream land. We always encourage our couples to be happy and have their eyes and hands only for one another on their big day. Especially as it is easy to be distracted by the attention of relatives and friends. "…always remember that they are there for you and not the contrary." Is always my gentle reminder to couples during our coaching sessions?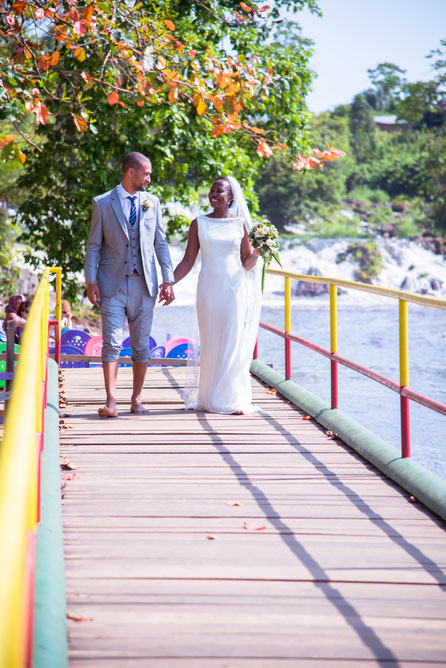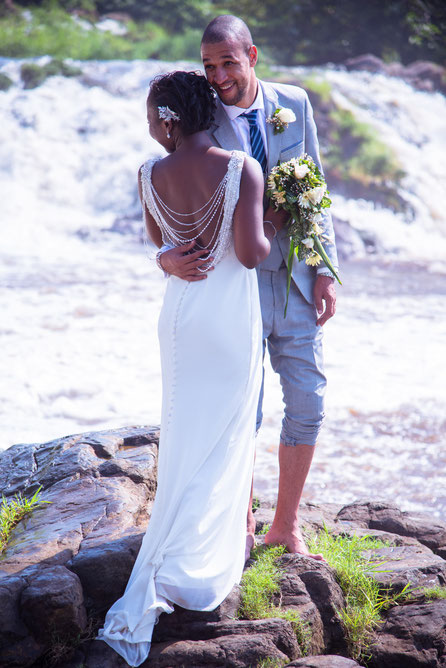 Still though I love shooting weddings and even get so emotional with the couple seeing them so happy on their special day and those are the emotions we immortalize www.studioxldouala.com
Your vision brought to life.
Event Decorator : #DreamEvent